3.07.2014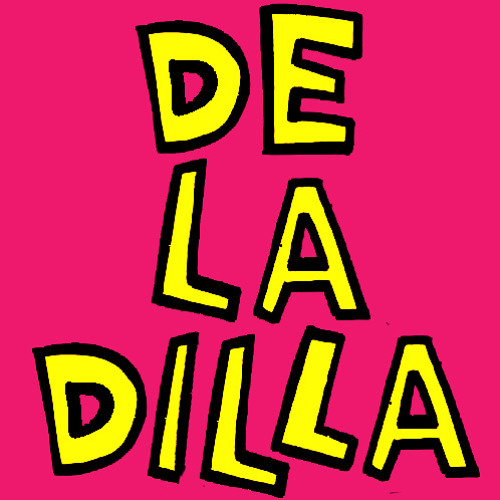 It's been 25 Years since our "Three Feet High" release. We have a lot great memories and an incredible journey. Amazingly enough, our fans stuck around, supported and still want more. Ok, but before you get that, here's a little De La over Dilla Beats.
Enjoy and look out for the new mixtape "Smell The DA.I.S.Y." all beats by J Dilla. Peace... and in advance, You're Welcome.
Read Da Labelz: 1~*~9, D-Mecca, Dave, De La Soul, Detroit, Dilla Plugged In, Dope, Hip Hop LEGENDS, HTPDOTCALM 1~*~9, J Dilla, L E G E N D S, Long Island, Maseo, Now whY, Posdnuos, re~style, Real HipHop, Remix, Smell The DA.I.S.Y.