9.11.2014
L'Orange unveils some stunning visuals today from director EmaLee Arroyo for "
Need You
" featuring Blu. The track waltzes casually between swing era production allusions and underground head nodding flow. Add to it a post-apocalyptic Adam & Eve story shot in the texture rich Rustic Canyon of California among abandoned bomb shelters, water storage tanks, and bunkers. The scrawl of urban decay washes over everything in this video of love & destruction.
Read Da Labelz: @HerFavColor, @LOrangeMusic, Billie Holiday, Blu, Califas, California, Hip Hop, Jazz, Kali, L'Orange, Los Angeles, Love, Love Hell or Right, Mello Music Group, Music, Need You, North Carolina, The Orchid Days, Video
9.08.2014
Read Da Labelz: 1~*~9, @_WYSF, Beats, CyreusB3, F R E S H, Futuristic, Hip Hop, Instrumentals, in~*~Joy, Music, N E O : ; T O K Y O, new music, Omaru:;Devoid, St. Croix, STX, USVI, Virgin Islands, WYSF, WYSF Collective
9.06.2014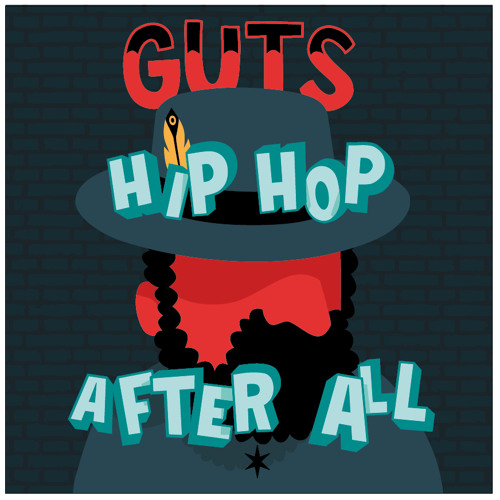 For this new album, Guts decided to come back to his Hip Hop roots (he created the french rap Band Alliance Ethnik in the 90's) and invited quality MCs and singers to join him in the studio. You can find on this album, some Hip Hop legend as Grand Puba, Masta Ace, Bob Power, Rah Digga some singers as Cody Chestnutt, Patrice and a batch of new talents as Leron Thomas, Lorine Chia, Quelle Chris & Denmark Vessey, Dillon Cooper.
Read Da Labelz: 1~*~9, @akuanaru, @Guts_PuraVida, @therealrahdigga, Akua Naru, As The World Turns, F R E S H, France, Guts, Hip Hop, Hip Hop After All, Hip Hop's True Power, international hip hop, Paris, Rah Digga, Real HipHop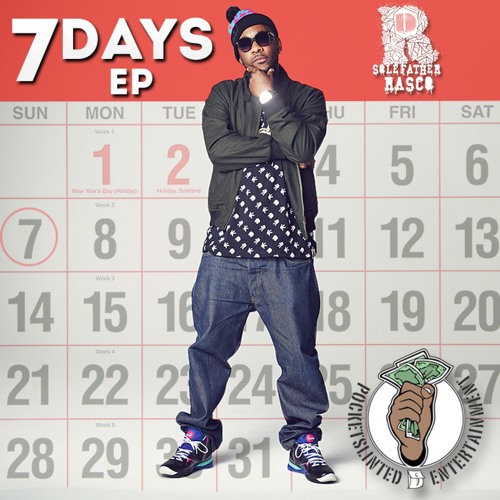 Read Da Labelz: 7 Days EP, @SolefatherRasco, Cali Agents, Cali Monks, Califas, California, Hip Hop, HTPDOTCALM 1~*~9, Music, Planet Asia, Rasco, Real HipHop, San Francisco, TriState, West Coast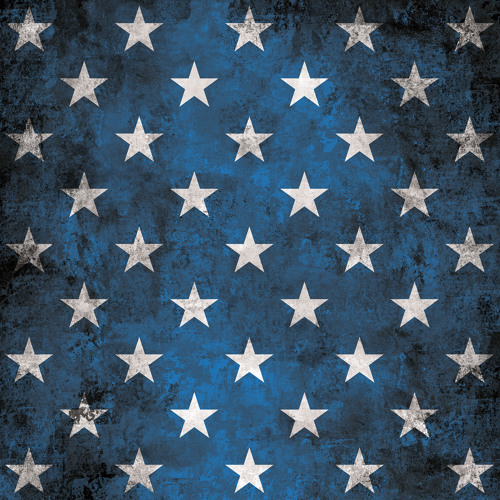 The West Coast's premiere political poet is back, Ras Kass spits razor sharp reflections over fast rising Detroit producer Apollo Brown's most buttery beats. Special guest Pharoahe Monch grabs the mic and digs into his memory to extract the catastrophic chatter of his inner digital domain – laying waste to lesser emcees. Add to that Dilated Peoples' Rakaa Iriscience on the hook and we've got blast off.
from Apollo Brown & Ras Kass "Blasphemy" Oct. 28th
Read Da Labelz: 1~*~9, @ApolloBrown, @RasKass, Apollo Brown, Blasphemy, Califas, California, Carson CA, D-Mecca, Detroit, Get ya barz uP, H2O, Hip Hop's True Power, Music, Pharoahe Monch, Rakaa Iriscience, Ras Kass
'Never Catch Me (feat. Kendrick Lamar)' is taken from
Flying Lotus
' album 'You're Dead!' released via Warp Records October 6 (7 in North America).
Read Da Labelz: 1~*~9, @flyinglotus, @kendricklamar, Flying Lotus, Hip Hop, HTPDOTCALM 1~*~9, Kendrick Lamar, Music, Never Catch Me, new music, Producer, Stream, Warp Records, You're Dead!
Read Da Labelz: 1~*~9, @Knxwledge, HALLWAYS, Hip Hop, Homeboy Sandman, HTPDOTCALM 1~*~9, Knxwledge., Lyrics, Music, New York, Problems, Queens NY, Rap, Real HipHop, Stones Throw Records, Video