8.26.2014
Take a listen to the clean version of Souls of Mischief and Adrian Younge's "There Is Only Now"
Read Da Labelz: @AdrianYounge, @SOMHIERO, Adrian Younge, Album, Album Stream, Bay Area, Califas, California, Hip Hop, Hip Hop's True Power, Oakland, Real HipHop, Souls Of Mischief, There Is Only Now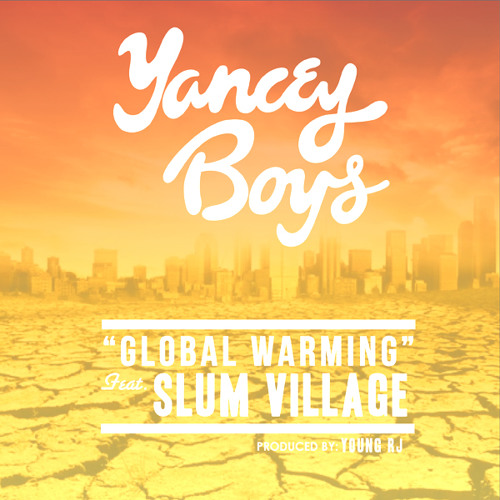 Yancey Boys
(illa J & Frank Nitt) alongside fellow members of their Detroit family, Slum Village, follow up their full length LP Sunset Blvd. with a brand new track for 2014, "Global Warming" – Produced by Young RJ.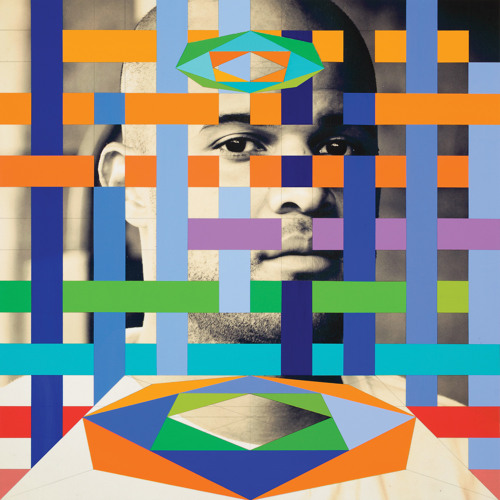 Produced by Knxwledge, from the album
HALLWAYS
which drops Sep. 9.