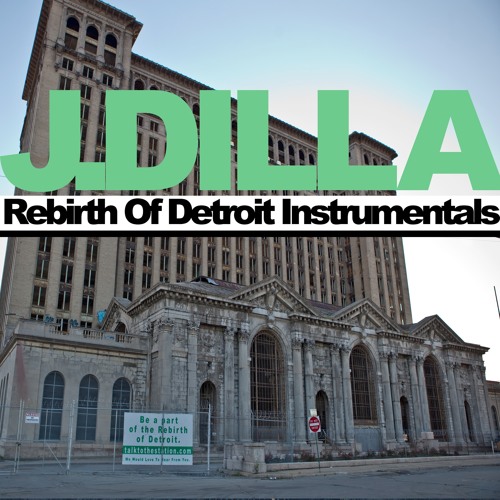 Over the course of his musical career,
J Dilla
provided production for industry greats such as the Pharcyde, A Tribe Called Quest, Common, Talib Kweli, Erykah Badu, MF Doom, and Busta Rhymes. He also worked with fellow legendary producers such as Kanye West, Pete Rock, and Madlib, and was a founding member of Slum Village. Though he passed away in 2006 due to health complications, his legacy is still alive and well. "Rebirth Of Detroit" was his second posthumous album which featured a plethora of MC's over his much lauded production. "
Rebirth Of Detroit Instrumentals
" strips the project of the rhymes and leaves the art of Dilla untouched, perfect for aspiring emcees who want to try their hand over legendary beats, or hip hop purists who wish to appreciate Dilla's genius without distraction.